26.01.2018
Padu has been selected by Facebook to be featured on Facebook Gameroom for a week, starting today 26th of January 2018!
Facebook Gameroom is Windows only, and also our first desktop release. We are also working on Mac and Linux versions too. Please contact us if you are interested in betatesting those platforms!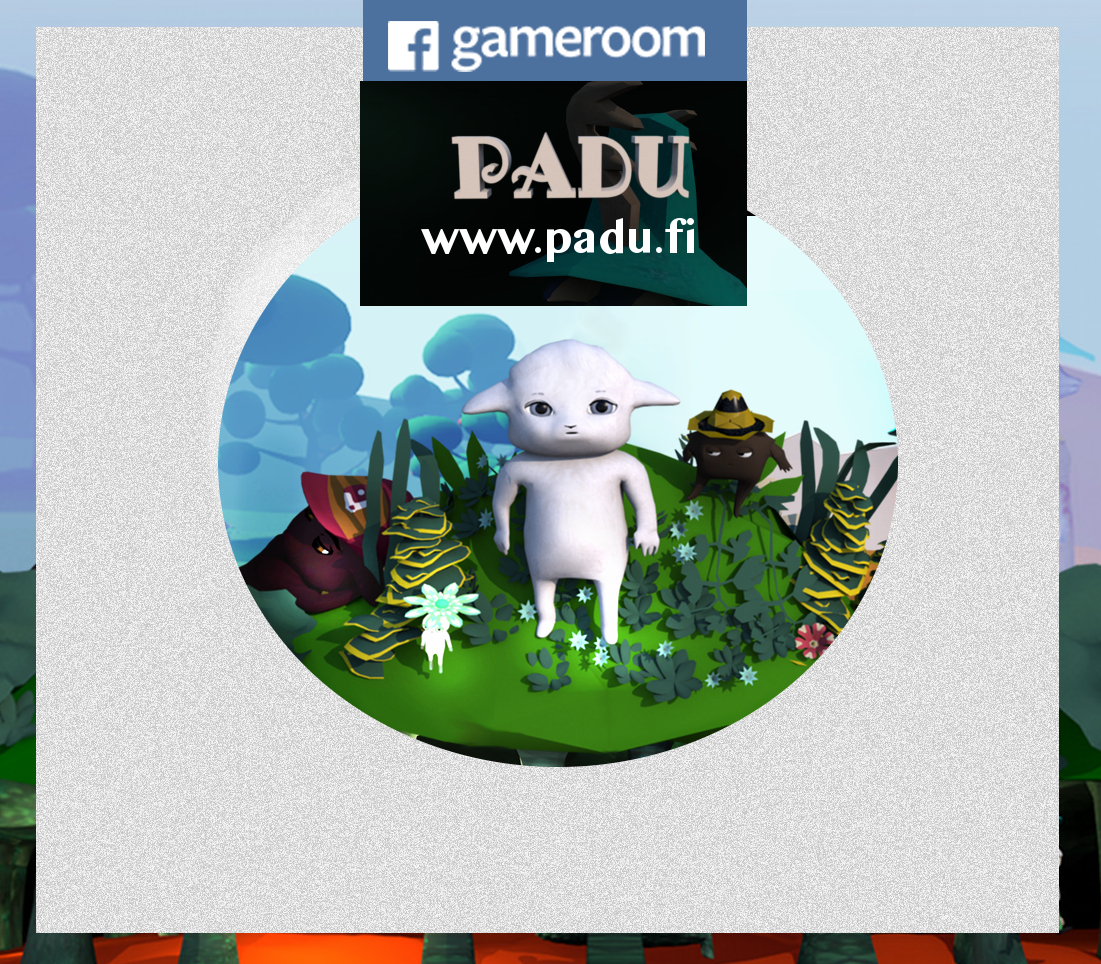 ADDITIONAL INFO FOR FB GAMEROOM PLAYERS:
Currently in the start scene users may run into a bug which makes the game run in a non-standard size and makes it it hard or impossible to click the start-icon.
The problem goes away if you click Facebook Gameroom into fullscreen and out off it again. Fullscreen can also be activated with Alt+Enter and optionally Alt+Tab if there are problems with the game cursor.
We are currently fixing this bug. Thank you for your patience.