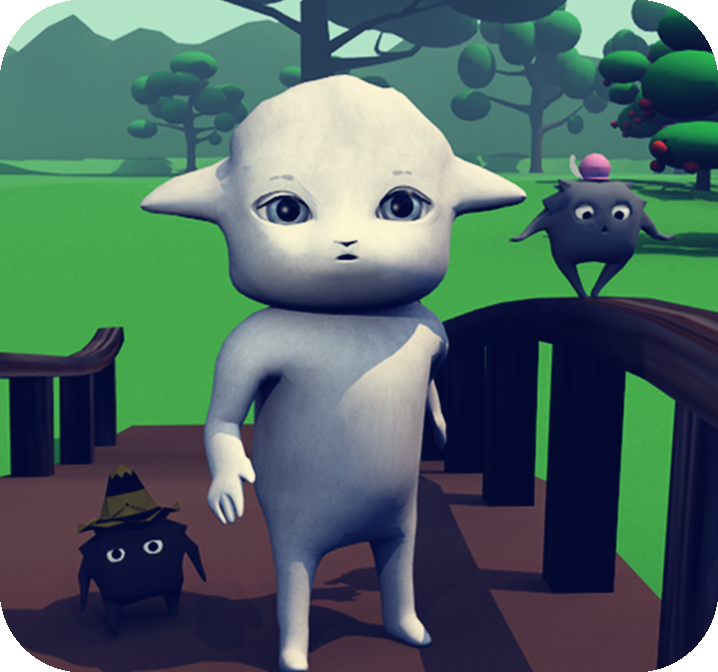 Padu episode 1: Raising questions
A story about a young sheep Padu, who questions the life in the herd and ends up walking an unknown path, facing fear, doubt and mystery.
This episode has been released on Google Play on 21st Dec 2016. The iOS version was released on 25. of May 2017! Facebook Gameroom (Win) desktop version was released in January 2018 but the entire platform was shut down in 2021. The Google Play and Apple App store versions are also currently unavailable for new downloads.
---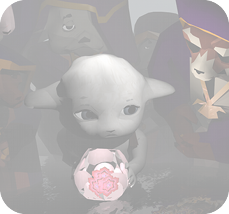 Padu episode 2: Crystal clear
Not released yet.